We can finally reveal our brand NEW Grace and Bramble Wedding Stationery website.
For a while now we have been wanting to update our site to make it easier to navigate, find the information you need, browse all our beautiful stationery and most importantly enable you to purchase directly online. It has taken a bit longer than we would have liked… around 6 months… as it has all been created by me, and like everything else it has to fit around a demanding 21 month old, running the business and general life!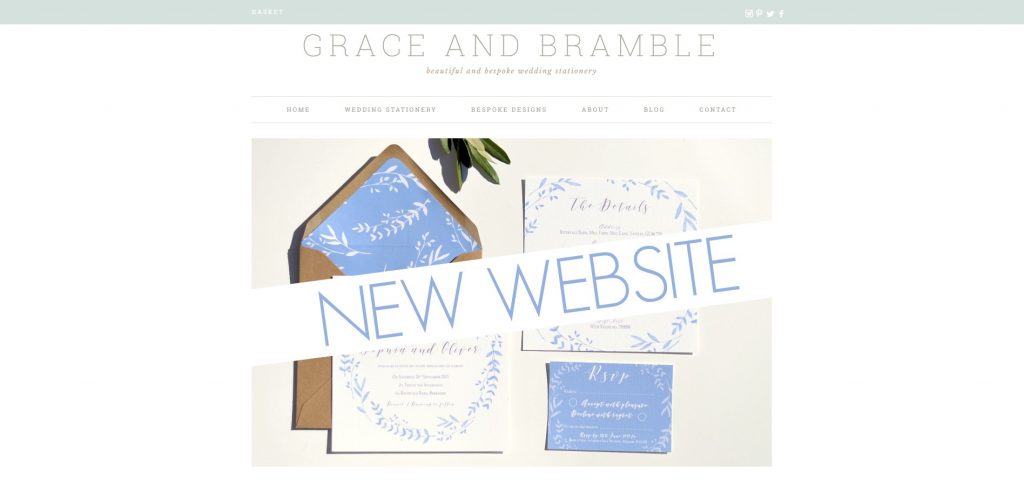 We wanted to give the site a fresh up to date feel with new images through out and lots of new ranges to choose from. We started with an overhaul of our logo, giving it a brand new lease of life.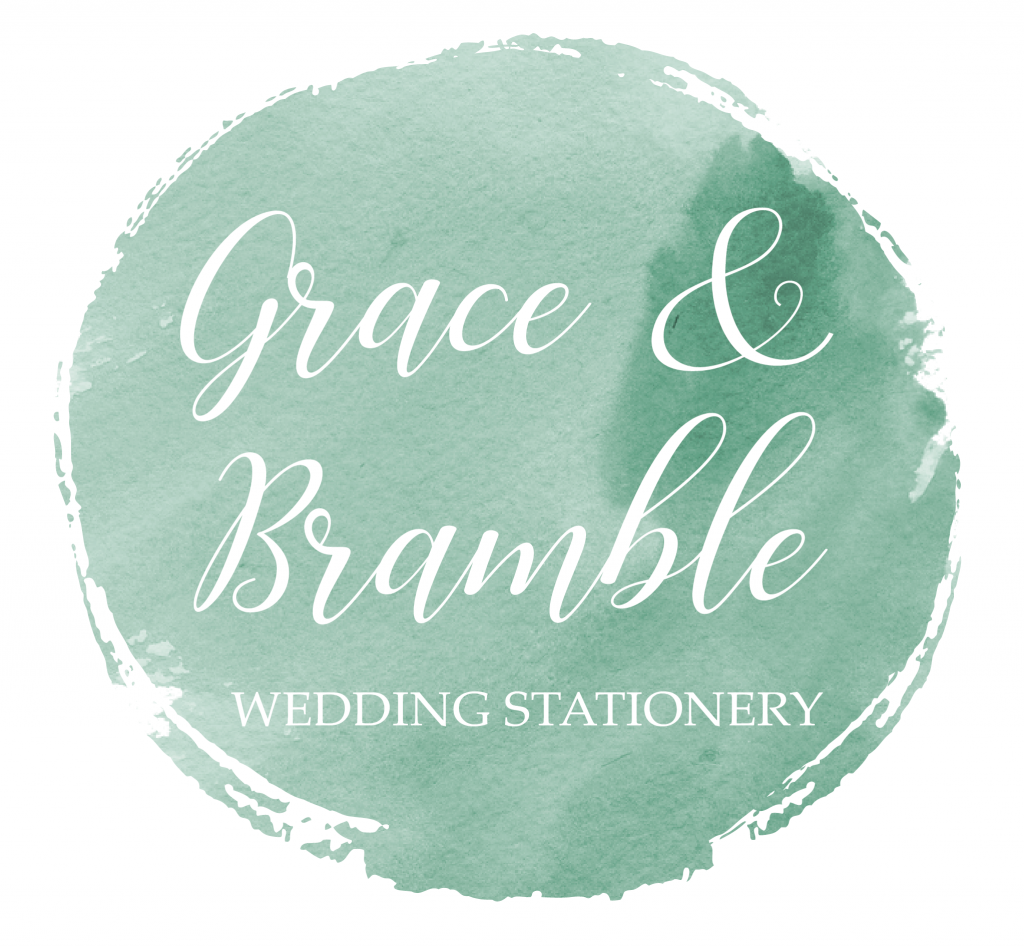 Next we 'spring cleaned' our wedding stationery collection, leaving the most popular and current ranges. To this we then created some new ranges including our metallic smudge and watercolour ranges.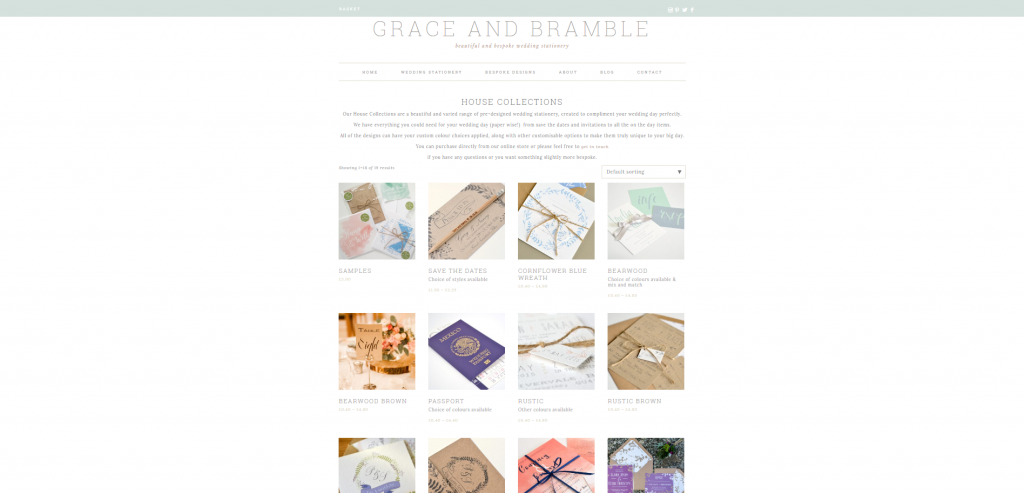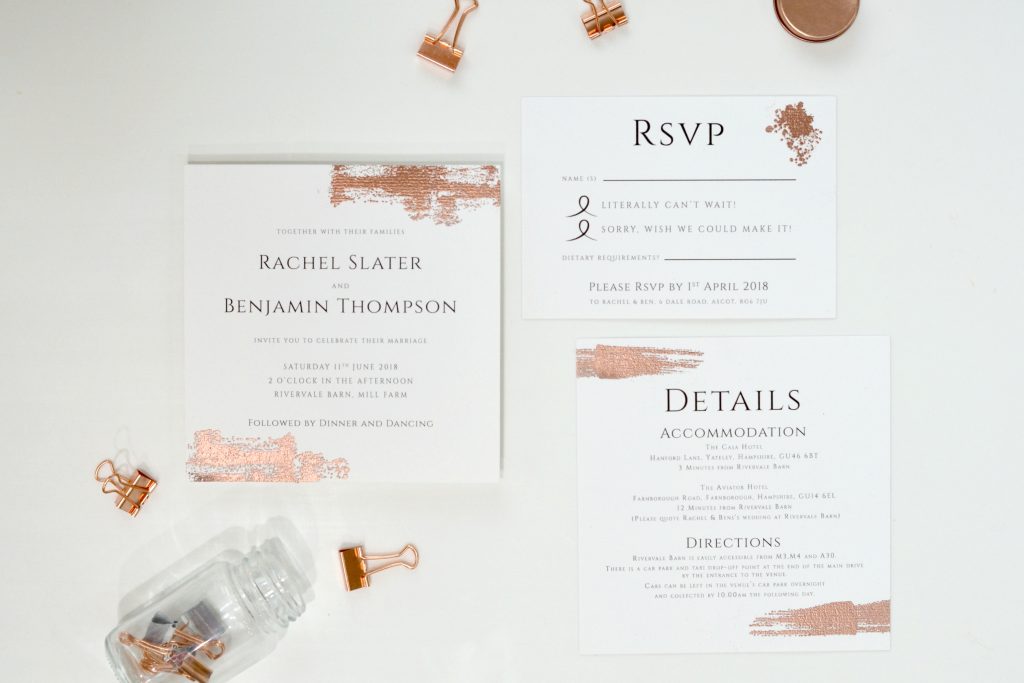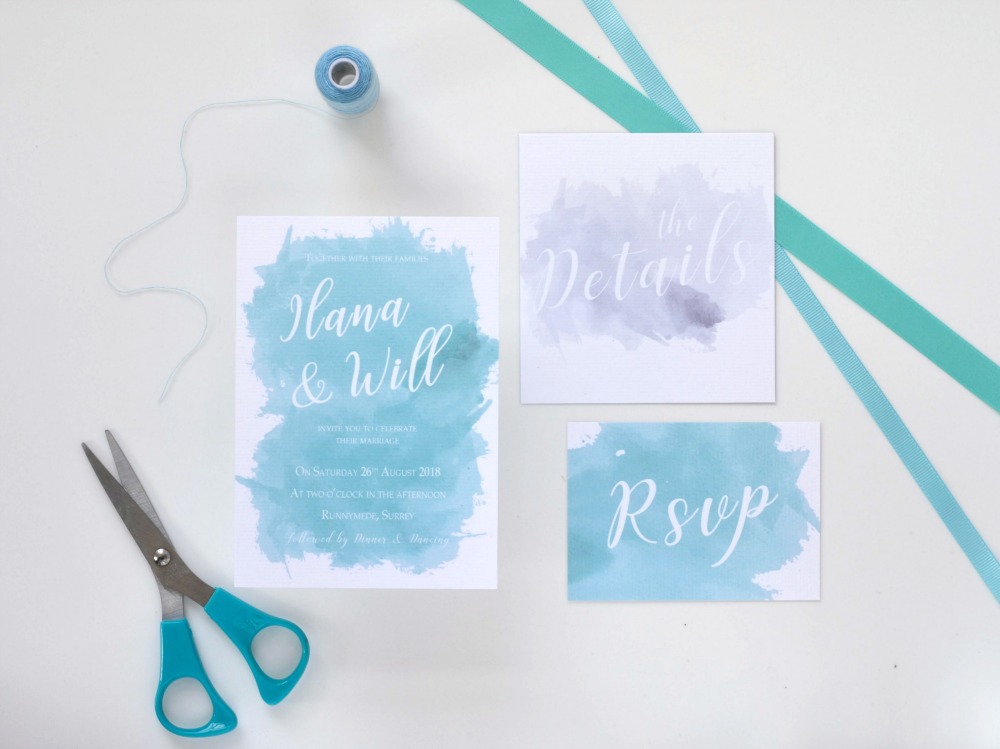 With our House collections complete, we got to work setting up shop. Our customers can now purchase straight from the website, whether you are after just a sample, full wedding stationery suite, create your own packages, or your on the day items, its all there waiting for you … Click here for Samples, Wedding Invites, On the Day items and Wedding Signs.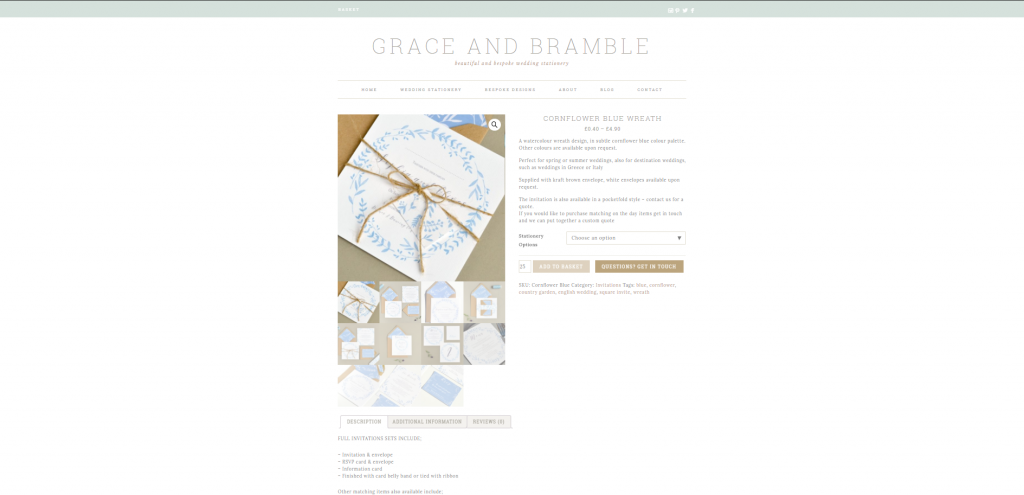 We have also updated our bespoke section. Here you can browse some of our previous bespoke commissions, with everything from disney to Harry Potter, Succulents to Wine. If you are interested in creating your own customised suite then you can get in touch via our bespoke contact form as well as contacting us to start your very own customised design.

So there you have it. There is still some updating to do with new content, ranges and photography but for now please have a look around and enjoy.
You can also follow us on instagram and facebook to see our daily updates and sneaky peaks