THE PROCESS
Here is the step by step process to make this part of planning as easy as possible.
1. BROWSE
Take a look at our pre-designed house collections and previous bespoke work. This will give you an idea on designs, colours, styles and finishes.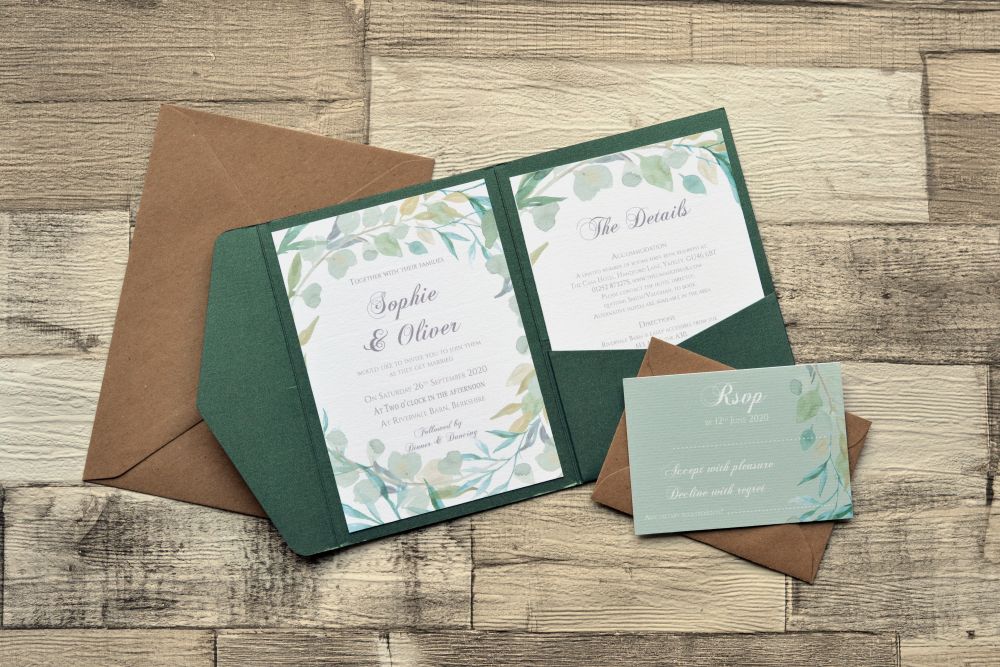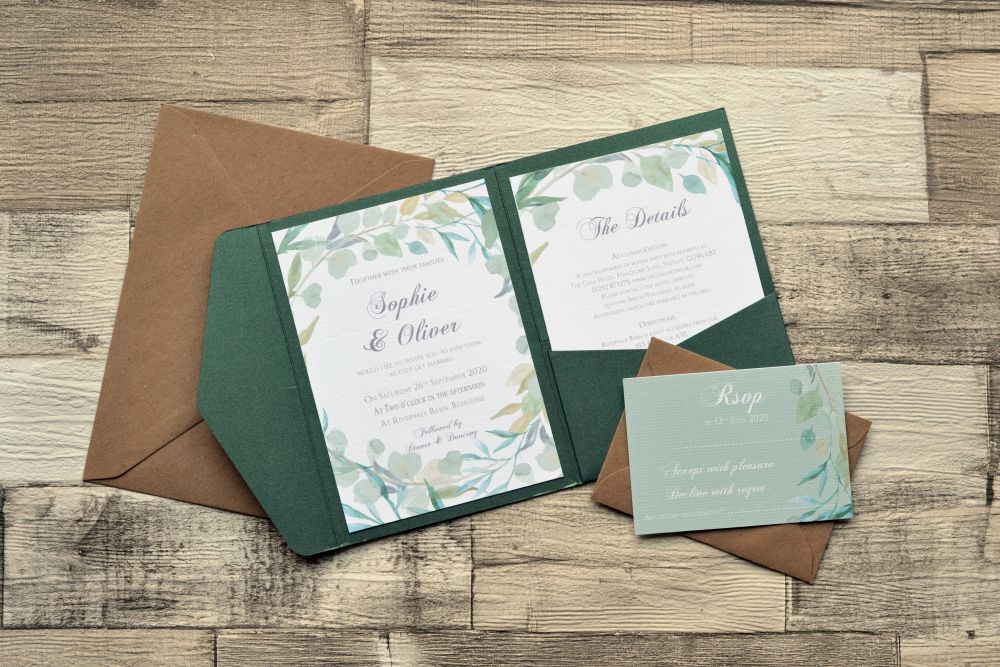 Beautiful pre-designed semi custom ranges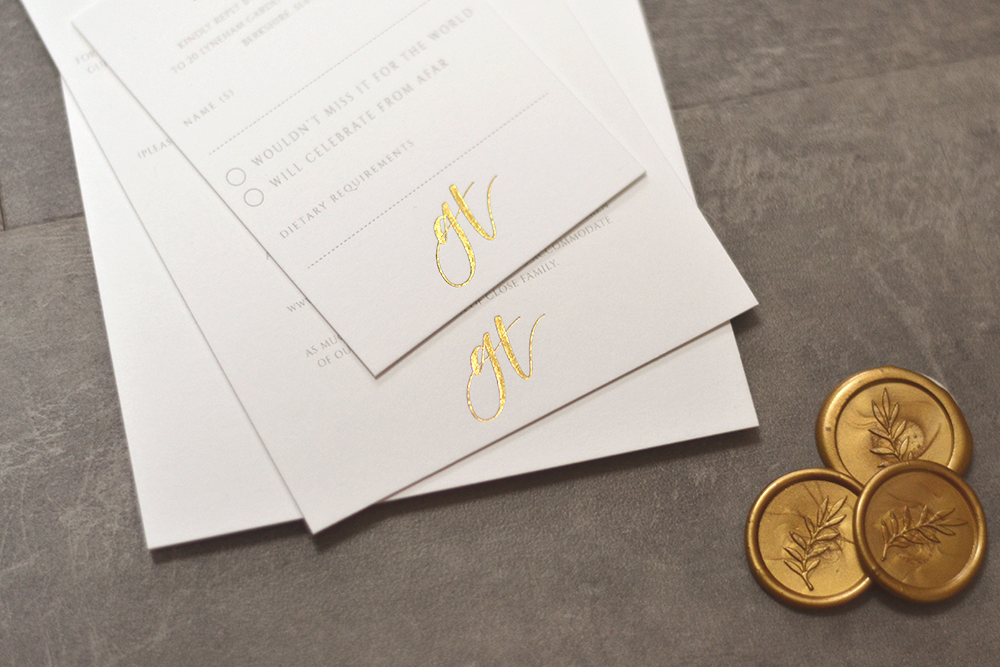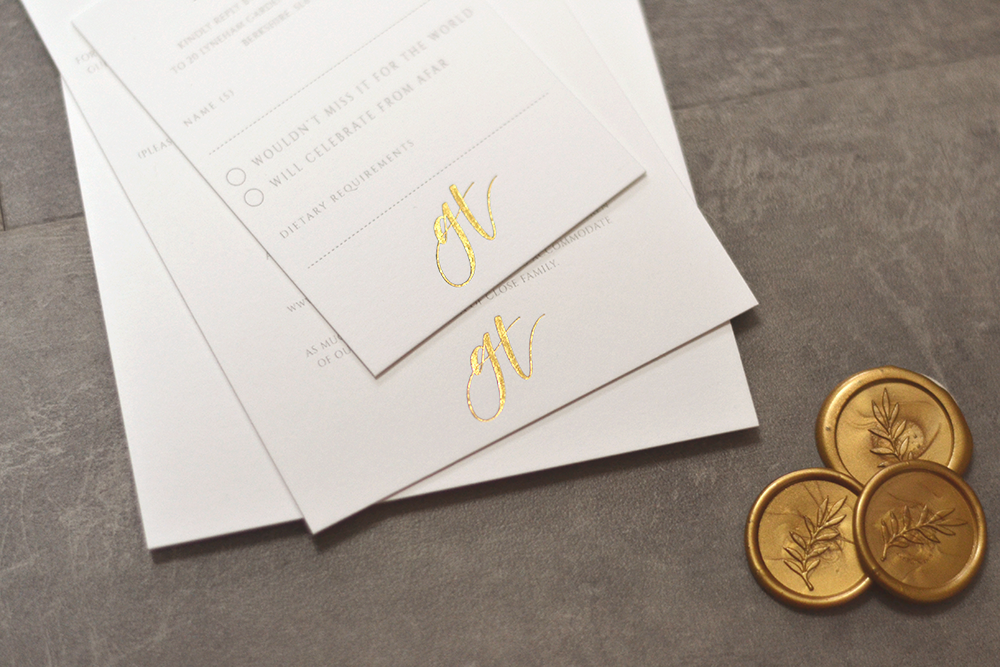 Create something truly unique to you.
2. READY TO CHAT
Know what you want (pretty much!)
Complete this quote request form and I will get in touch asap
Still have some questions?
Get in touch and ask away !
3. QUOTE
I will aim to put all the details together and get a quote over to you as soon as possible.
This is normally within 5 working days, if not sooner.
In the meantime you can get a rough idea on prices below
4. DESIGN
This is where things get exciting and I will work with you to bring your ideas to life.
I will design a pdf proof for you to see a mock up of your wedding stationery and using your own individual Trello board, you can keep track of how your order is coming together.
Normally I provide up to 3 proofs in total.
5. MAKE
Only when you are 100% happy with the proofs, you will sign off on the design, make payment of the invoice and I will being the making process.
Behind the scenes taking care of the ordering of materials, printing, and assembly. When everything is ready you will have the option to collect from me or I can post to you, almost anywhere in the WORLD!