WELCOME
to Grace and Bramble Wedding Stationery
Creating beautiful and bespoke stationery as unique as you
From the beginning to the end of your stationery journey we have everything covered.
DESIGN OPTIONS
We have two routes for you to choose from
A selection of semi custom pre-designed ranges
or
A fully bespoke design service
Once you have selected the range, everything you order will then be designed to match and coordinate.
To make your order truly unique to you, there is the option to change colours, fonts, make design changes and add luxury finishes.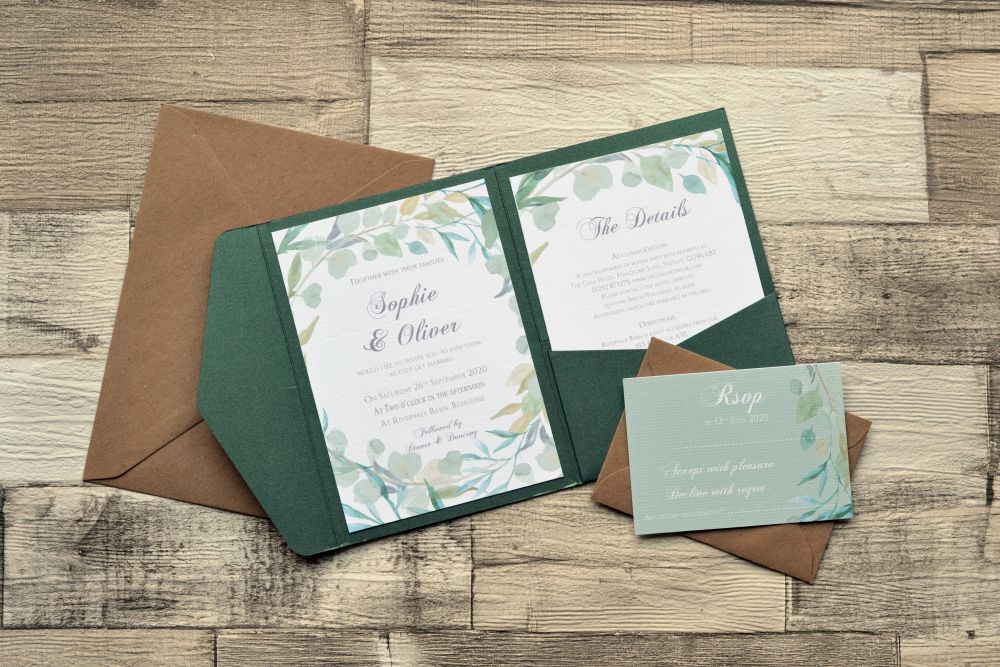 Beautiful pre-designed semi custom ranges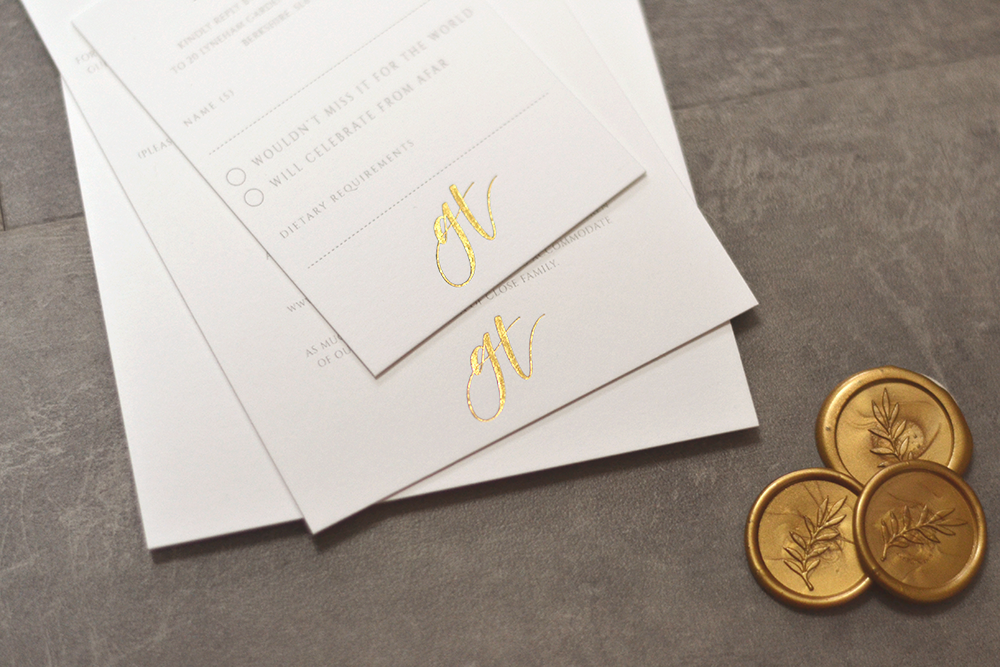 Create something truly unique to you.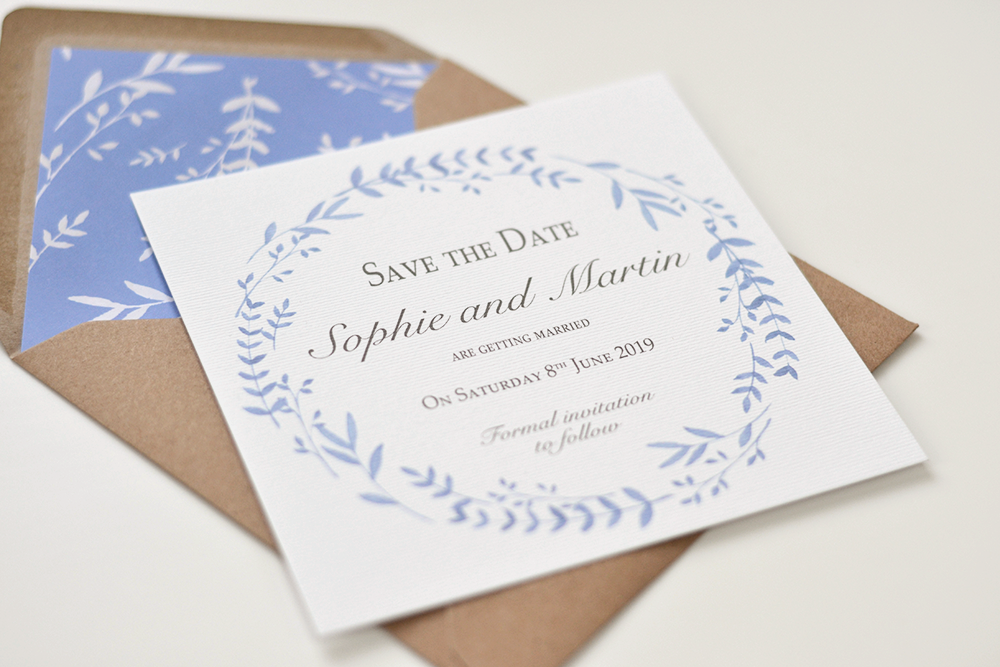 Available in all ranges, we have a selection of save the dates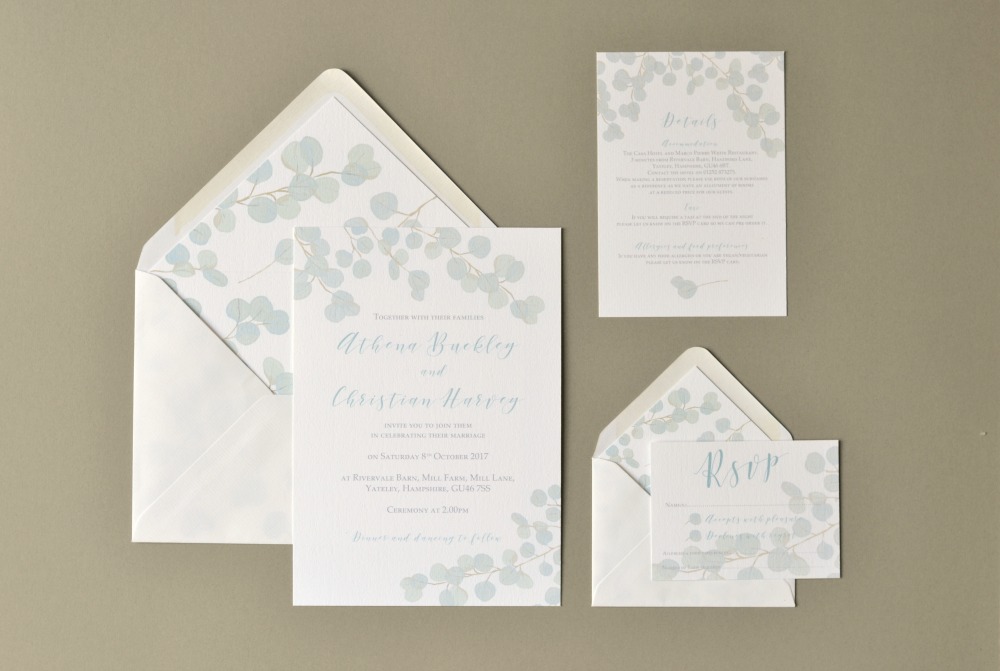 Take a look at the designs and feel the quality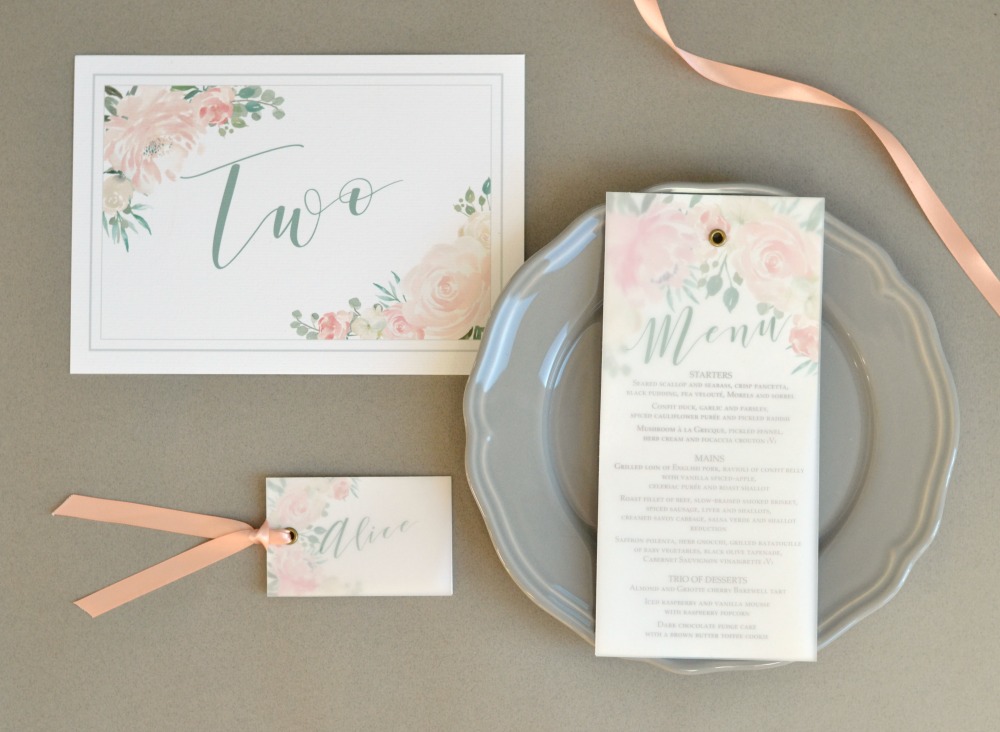 Coordinate your wedding day with matching stationery, everything printed…we've got you covered
HOW TO ORDER
Learn more about the ordering process
Complete this quote request form and I will get in touch asap
Still have some questions?
Get in touch and ask away !
PRICES
It's always good to know, whether your ideas will fit into your budget
For a rough idea on starting prices, click below